What you value most
Throughout every mission that Custom Helicopters undertakes, safety is paramount. It is and always will be our number-one priority, simply because it has to be. Getting you to where you need to go, carrying out your operation, and getting you and your workers back on the ground without incident is just how we conduct business.
Exceeding stringent regulations
While helicopter services are strictly regulated throughout Canada, we believe it is our duty to go beyond basic requirements. Custom Helicopters has a fully integrated Safety Management System (SMS), which outlines safety practices and procedures, with the goal of ensuring that all employees observe safe working conditions at all times.
Constantly improving
At Custom Helicopters, we're never satisfied with "safe enough." We're constantly reviewing our SMS, and we have a non-punitive reporting policy in place so that employees and clients are able to communicate their concerns, should they arise. Our safety personnel perform internal audits of our practices and measure performance on a regular basis in order to determine whether or not our SMS is working.
Custom Helicopters fully commits to safety by:
– Providing a safe workplace for employees
– Creating a culture where the importance and value of an effective SMS are recognized
– Maintaining a reporting database for employees and customers
– Assessing risk and implementing necessary control measures
– Actively developing and continuously improving safety processes and performance
– Complying with and, where possible, exceeding regulatory requirements
– Communicating safety-related information among employees and clients
OmniSMS
OmniSMS is an aviation safety management software that provides our employees and clients with access to reporting, while allowing Custom Helicopters to manage safety with the same level of priority as other core business processes.
Click here to visit OmniSMS public reporting system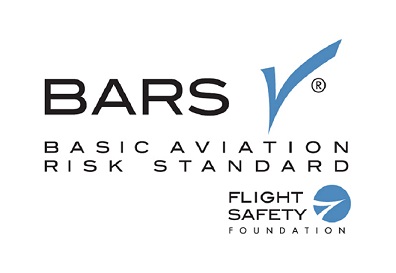 If you have any questions about our safety practices, please contact us.